Hi there!
I'm Eva-Marie. I voice and act.
I love delving into the world of stories, the stories of characters or brands. Bringing those to life for the listener, hoping to create visible images, that – for a moment – takes them with me on the journey.
I voice in native German and near native British English – there's still a trace of European otherness.
My voice has been described as fresh, charming, adventurous, vibrant, soothing and real.
As such I've worked a lot with tech, entertainment, beauty, fashion, fitness, travel and kids brands. Which, thinking on it, is probably quite a good reflection of who I am.
I've voiced 100+ commercials and corporates for global and local brands, announced new shows for MTV and Cartoon Networks, narrated kids audiobooks for Disney and grown up ones for Audible, made No 1 Netflix shows accessible through audio description, recorded radio drama for the BBC and have had some stints into dubbing. As an actress my heart naturally beats for characters (video games, dubbing, audio books and more), as a brand strategist (another side of me) I also really love good marketing and as a mother (and human!) I can't wait for story time and inspiring little one with a book.
Stay for a while, have a look around (and listen) and if you'd like to work with me on your next project, I'm very much looking forward to reading your script!
Amazon Echo Pop Commercial [DE]
1 of 9
Veet Commercial [DE]
2 of 9
BaByliss Commercial [DE]
3 of 9
DYN Headphones Commercial [EN]
4 of 9
Introducing ClickUp [DE]
5 of 9
Promo for kids show We Baby Bears [DE]
6 of 9
Lefax Intens Commercial [DE]
7 of 9
Zwift Commercial [DE]
8 of 9
Ginny & Georgia S2 Audio Description [DE]
9 of 9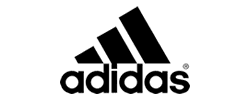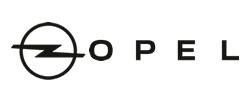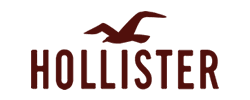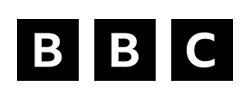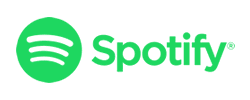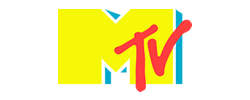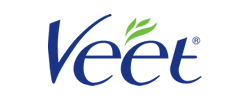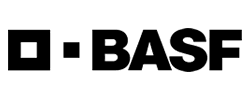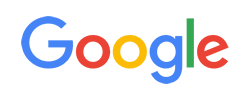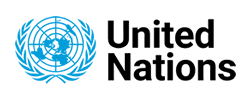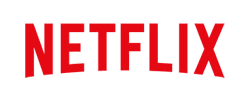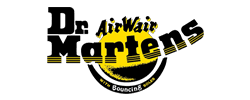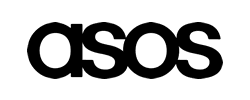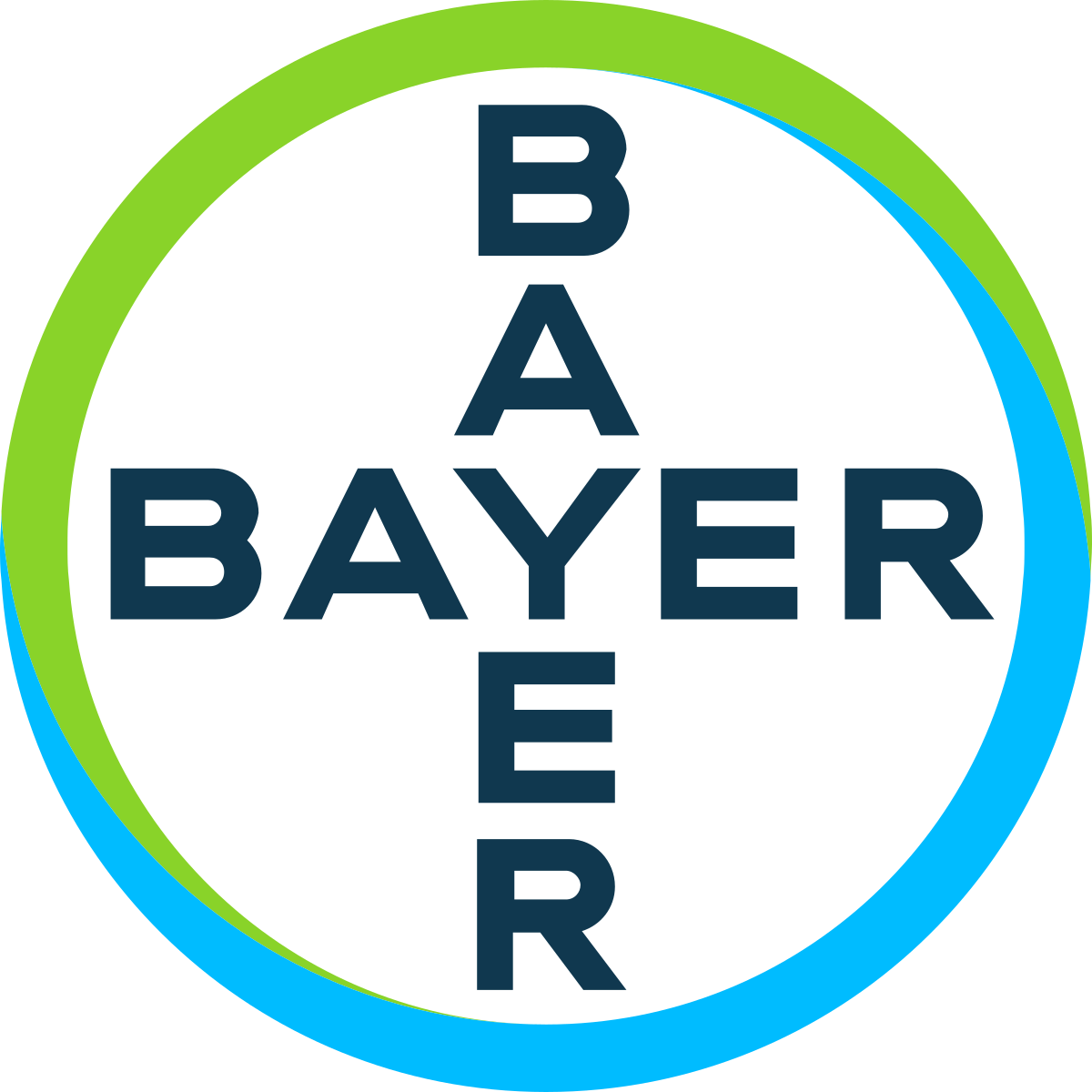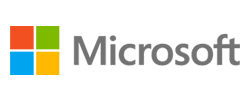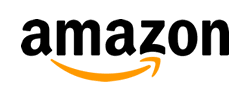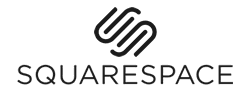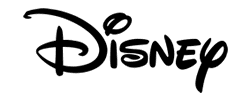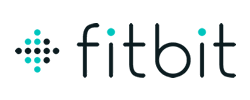 Lynsey Smith, Agent, DeVINE VOICES
Eva-Marie is a true professional with a great home studio set up and is a real pleasure to work with. She has delivered numerous projects for us and our clients including Amazon, Veet and Zwift, always leaving clients really happy with her performance.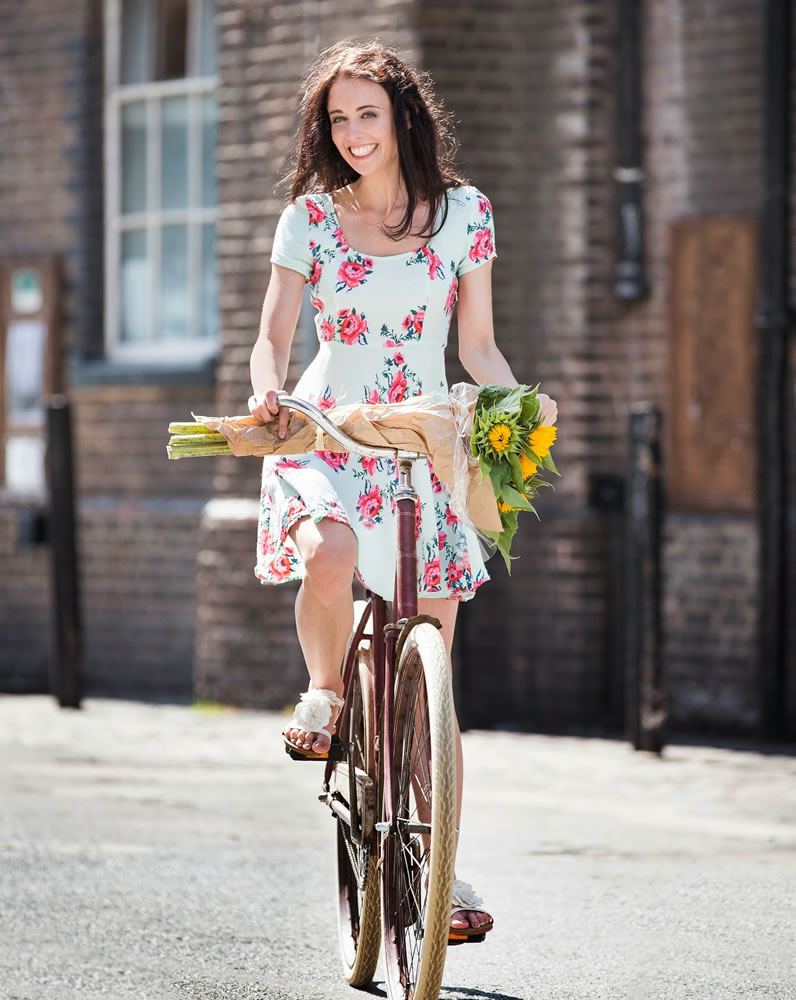 Multifaceted artist looking for true connection. Eva-Marie is an actor and voiceover professional with a natural, warm confidence that inspires audiences to stop and look, or listen.
Eva-Marie's first foray into the voiceover world came 10 years ago, when a chance encounter led to her voicing a project for the BBC. Since then, she has built an impressive list of clients including Disney, Google, Spotify, and more. And as for the screen, Eva-Marie has acted in numerous feature films, TV shows, and commercials.
What sets Eva-Marie apart from the rest is her meticulous dedication to quality. She has trained extensively in London, Cologne, LA, and Berlin and pulls on a variety of techniques in her acting work; she keeps her training fresh to this day and strives for continuous development.
With a degree in psychology, Eva-Marie informs her character portrayals using psychological insight. In the words of Meisner, as an actor, she is "living truthfully under imaginary circumstances." What's more, Eva-Marie has 10 years of ethnographic research and brand strategy experience, adding cultural context to her characterizations and giving her a unique perspective on commercial and corporate copy.
If all of this wasn't enough, Eva-Marie is fluent in both English and German. She is also highly trained in fight performance and Martial Arts, with a senior brown belt in Chinese kickboxing. Her understanding of fighting proves itself useful for video game VO work.
In all her reads, Eva-Marie takes a thoughtful and intelligent approach to the script. She offers an impressive range backed by her years of study and experience. From the soft and gentle personas to more dodgy, scheming roles, you can count on Eva-Marie for an authentic and memorable performance.
Based in London, Eva-Marie works from her professional-grade home studio equipped with an AKG C414 XLII mic and Scarlett Focusrite 2i2 interface. Outside the booth, she loves to travel and enjoys outdoor activities like horseback riding, skiing, and surfing.
Fresh, reassuring, charming, her presence feels like hope. Eva-Marie B. goes above simply performing, into a realm of true connection.
Home Studio: professional grade, noise floor < -60dB
Microphone: AKG C414 XLII, Audiotechnica AT2020
Interface: Scarlett 2i2
DAW: Logic Pro, iZotope RX10
Internet: hardwired glassfibre, up/down: 100mb/s, latency: 2ms
Connectivity: Source Connect, Cleanfeed, Zoom, …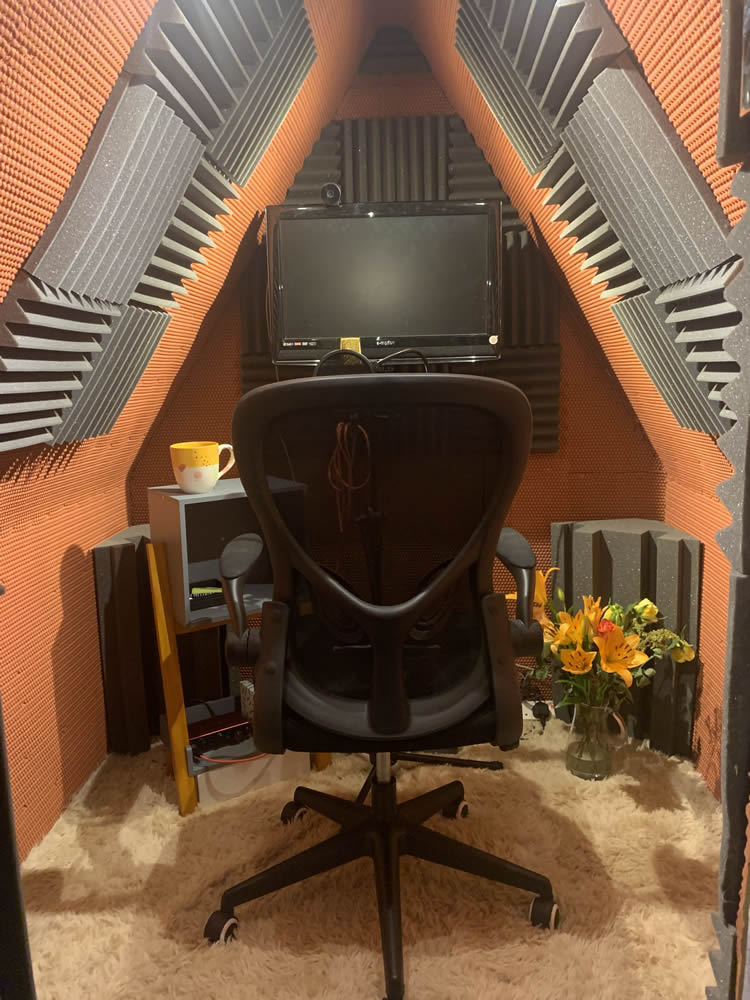 How to work with me…
If you'd like to work with me, please get in touch via email or contact form, or ring up one of my lovely agents. Please tell me a bit about your project: budget, deadline and how the recording will be used (what for, where and how long).  
I will then send you a quote, in line with standard industry rates from Equity (for UK) or the VDS (for Germany). 
I'm happy to record a free demo sample of your script before booking, so you hear what you'll get before committing.  
Once we've agreed on the details, you'd send a booking confirmation with the final script, and I aim to get the voiceover files to you within 24 hours during the work week. I can deliver in all standard formats.  
If you'd like to direct me in my studio, no problem! We can agree a time and you can join the session via Zoom, Skype or Source Connect. 
And Im also happy to go into any London studio, if that's what you'd prefer.  
Together with the files I will send you an invoice, that will be due 30 days later. Payment can be made in a multitude of currencies to my international Wise account.